The Rockefeller Plan for the BRICS NWO
Rockefellers are just Rothbitchboys. So I wouldn't get too excited about them being around another 50 years.
Deus Nexus
Reposted from: RedefiningGod.com | by Ken
Decades before President George H.W. Bush introduced the "New World Order" (NWO) into the American vernacular, the Rockefeller family and their minions were making plans to expend America's post-World War 2 power to bring about such an order. In the course of researching Laurance Rockefeller for my last entry, Why are the Rockefellers and the Jesuits guiding the UFO Disclosure Movement?, I came across a book titled Prospect for America: The Rockefeller Panel Reports…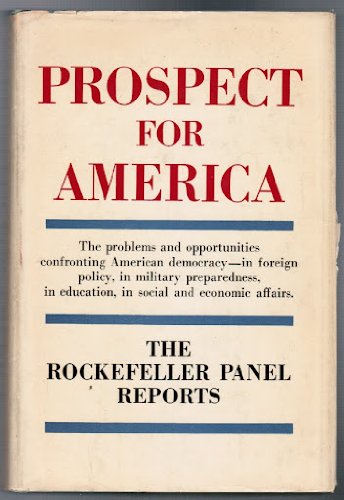 …It was the product of a 1956 Rockefeller Brothers Fund effort known as the Special Studies Project, and it lays out the blueprint for the multilateral / multipolar New World Order that is currently materializing around us.
In the aftermath of World War 2 and the resulting formation of the United Nations (which the Rockefellers were instrumental in creating and funding), the Special Studies Project, directed by 
View original post 2,547 more words